Stories
Travel, food and wine, life, health, and the occasional sermon on perspective. Here is the latest – read the rest here.
A not-so wise man once said, "Life moves pretty fast. If you don't stop to look around for a while, you could miss it." Nowhere is that advice more needed than here in America. Nowhere is that advice more honored than in Paris. Originally posted on WineGeographic.com...
read more
Talking about Montepulciano can be a bit confusing. Are we talking about the town, or the grape? Aren't they the same? No. Montepulciano, the town, is a glorious Renaissance hill town in Tuscany where they have beautiful views, good food, and make a lot of wine...
read more
The Latest – Just Keep Moving

Stories, logs, and blogs on moving on from a life of work and routine.
I have many gay friends. I always have. Gay friends are cool...because they are your friends, right? I guess I'm lucky. I was raised, by and large, to be non-judgmental. My parents didn't really bring up the whole race, creed, sex thing. I have never even thought...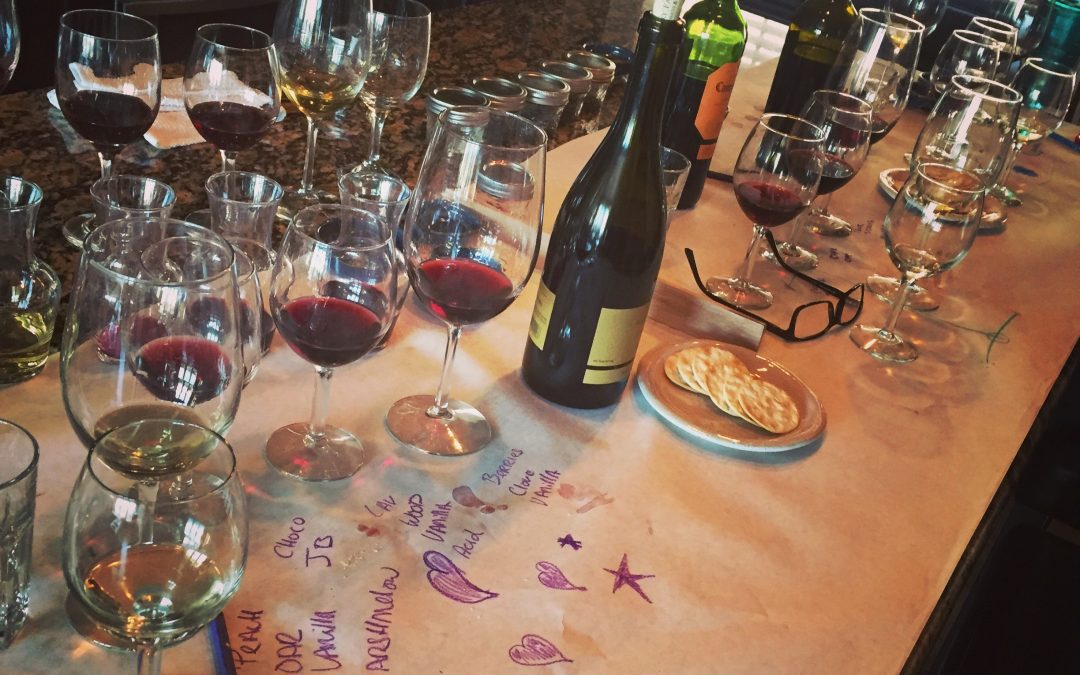 The whole idea behind a sensory wine tasting is to explore sights, aromas, and flavors of wine beyond just the simple look, smell and sip of casual wine drinking. In sensory tastings, the goal is to actually compare and contrast what you experience in the wine with...
read more
Do you have cats? Have you ever smelled raw clay kitty litter? How about putting your face right down into a somewhat used litter box filled with clay kitty litter? Do it. Then take a big, deep whiff and register what you smell. Chances are, you smell clay, dust, cat...
read more
Photography
Professional And Personal Photography On Travel, Adventure, Outdoors, Food, Wine, and Life.
Work
Helping You Make Your Mark And Find Your Way (a.k.a. 210 Creative Guide Services)
Brand & Creative Consulting
Identity, Photography, Writing, Creative, Content, Social And Digital Communication
For over 20 years, we have provided consultation, strategic direction, and creative content for entrepreneurs, small businesses and large, in the service arena, retail and real estate, specialty food and beverage, travel and technical services. We specialize in brand management, communications, content development, social media consultation, marketing, and really good wine recommendations. Based in Denver, we work with clients all over the country and world.
Witness Wine
Personal And Professional Wine Consulting Services, Stories, Pictures, Knowledge, And Experiences
If you are in the business of wine (or other beverages), or if you have a passion for wine and want to take that passion and turn it into a collection, hobby, or profession, we can help. With over 20 years in the wine and specialty food and beverage business, we have the expertise, tips, tricks and, let's be honest, the obsession to determine the best path and services based on your individual needs and goals.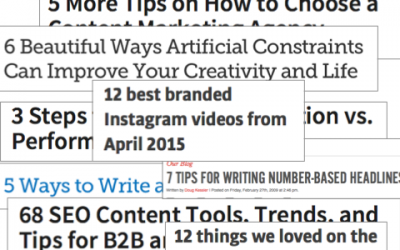 First of all, don't scroll down to look for the list of how these types of articles are killing me. Actually, go ahead. Scroll your fingers off. I'll wait. You won't find any. The fact that you did proves my point. In fact, that you clicked on this link and scrolled...
read more