Stories
Travel, food and wine, life, health, and the occasional sermon on perspective. Here is the latest – the rest is below.
Let's be blunt. Airlines should charge by the pound. Yeah, I said it. Pay by the pound is the only way to truly fix the airline industry. UPS does it. FedEx does it. DHL does it. They make money. Why not the airline industry? When it comes down to it, airline...
read more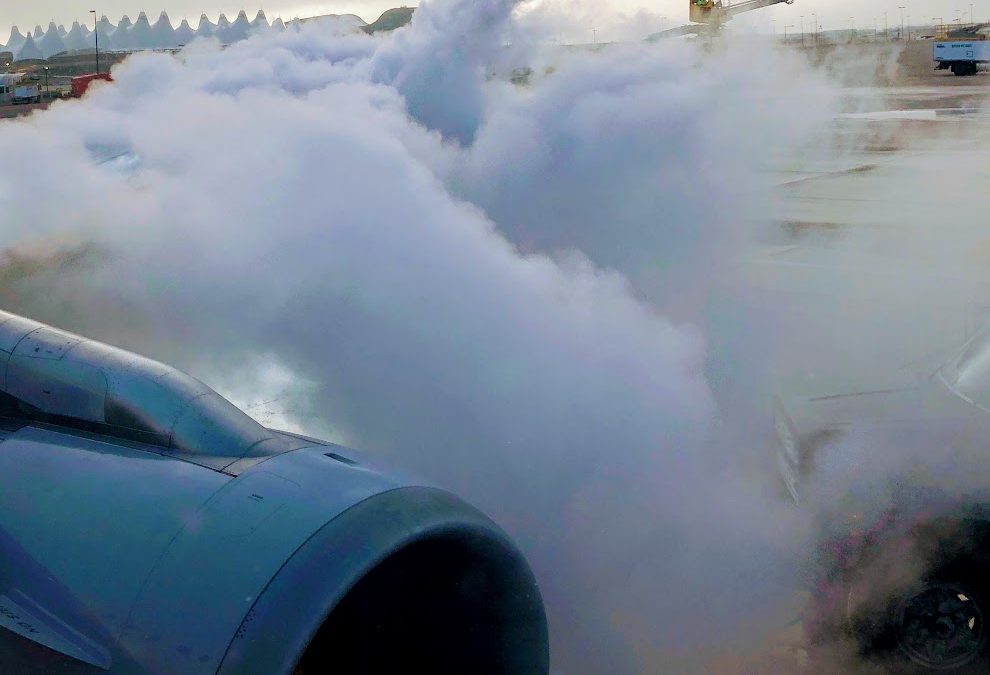 I guess I just don't get it. Why is access to airport executive clubs so coveted, everyone think they are so great, and rush to them the second they arrive at the airport? You see them sneaking in with their black carry-on bags and laptop messengers, flashing their...
read more
The Latest – Just Keep Moving

Stories, logs, and blogs on moving on from a life of work and routine.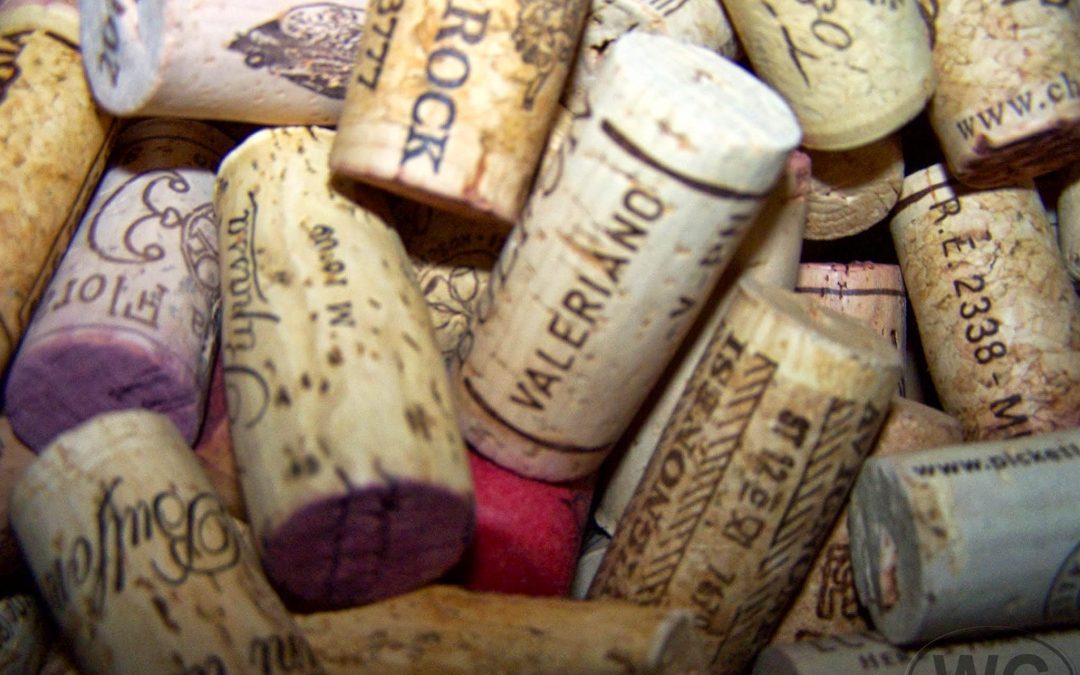 Sorry, but for a post about minimalism, this is going to be surprisingly long… I've been working on this minimalism thing for a while now. You know, simplify – own less and make sure your possessions don't own you? It seemed easy and exciting at first, and has been a...
I have a new theory about professional football. I think the popularity of NFL football is now being completely supported by the gambling trends of weekly and yearly Fantasy Football leagues. It's a new theory, and I'm just developing it now, but it feel right....
A not-so wise man once said, "Life moves pretty fast. If you don't stop to look around for a while, you could miss it." Nowhere is that advice more needed than here in America. Nowhere is that advice more honored than in Paris. Originally posted on WineGeographic.com...
read more
The thing I hate most about wine ratings is the thing that makes them what they are. Wine ratings are subjective. They are one person's judgement of quality and don't take into account what really matters – how much you drink, what you can afford, when to drink them,...
read more
Check out the images from our latest food photography shoot for Front Forty Foods, a revolutionary new concept coming soon to Denver. Then, click here to see some proper food pornography and the rest of our food and wine photography portfolio.
read more